The fad of learning new languages has existed for many years now. And learning French is one of the most opted crazes everyone follows. And when it comes to learning a new language, it is always advised to learn that in the growing stage. That's one reason many parents strive for suitable french lessons for kids. Wait, are you among those parents? Are you also looking for French classes for your little one? Well, if that's the case, you have landed on the right page! We have got a scoop for you, but first, a bit more about French learning.
Second Language; But Why?
Language is one of the critical assets that separates us from all other mammals. Language is essential for human connection; it allows us to share our views, thoughts, and feelings with others. Although all species have their own ways of communicating with each other, we humans are the only ones that have conquered cognitive language communication. Though we all know one primary language (our mother tongue), picking up a second language(s) is something everyone should learn.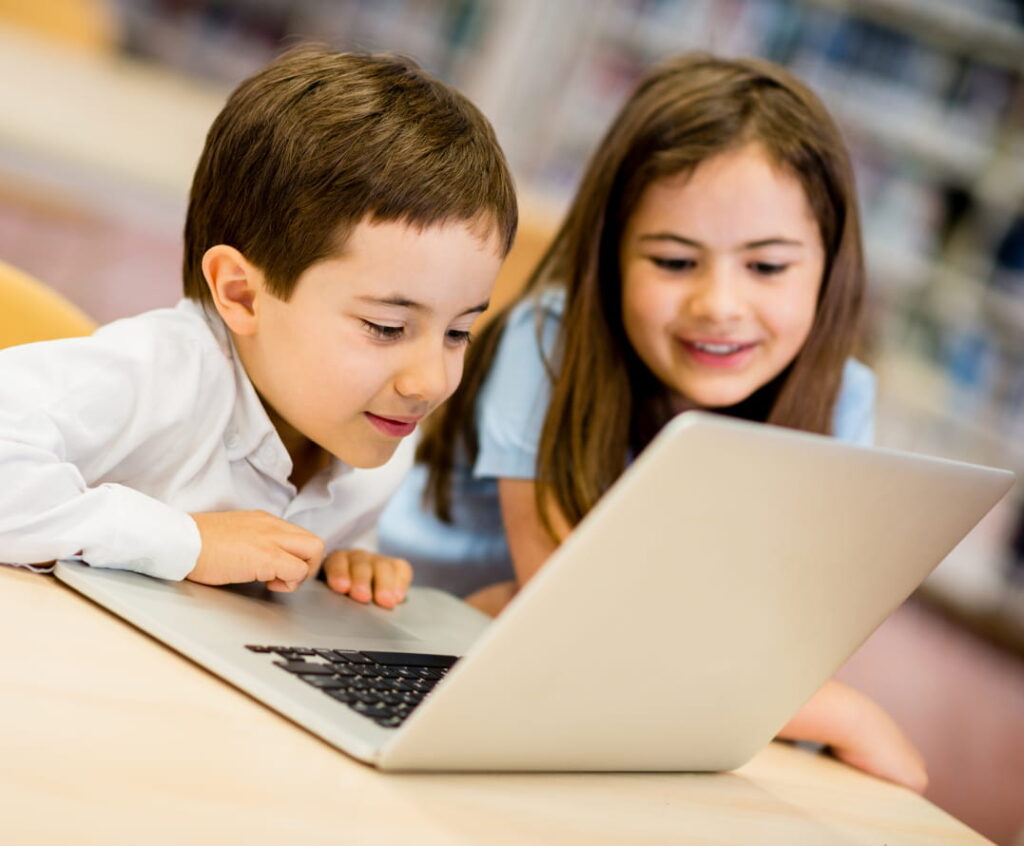 We, humans, are born to speak; language is how we speak (communicate). It is language that helps us express our introspections; learning a second language widens that ability to communicate. More or less, it has now become a critical skill in our interconnected global world. In addition, learning a second language enhances your interpersonal and analytical skills, and deepening your familiarity with different cultures is good for many reasons.
Now, talking about the French Language… Indeed 29 countries around the globe speak French officially. No wonder parents are frantic to teach their children French, and so you are! French is the second most widely learned language after English and the fifth most extensively spoken language worldwide. Besides English, French is the only language that is taught in every country in the world. France drives the most extensive global network of cultural institutes!
This very international distribution reveals the vast number of opportunities your child has to use the French language throughout their lives. Thus your child needs to learn it from the youngest possible age. Parents try their best to find French lessons for their children. Of course, 88 countries and states globally teach and speak French; it is a language of culture… A language of prospects and it is here to flourish!
It is no longer a myth that French-speaking people benefit from the global job market! Mostly, employers look for applicants who speak English as well as French. Needless to say, France is the world's fifth biggest economy which makes American corporations do business with the nation; and you are smart enough to understand why French is required.
How to teach them French?
Finding an ideal way to make your child learn? Well, nothing can teach your child a language better than a professional classroom! Though every child learns the rules of their language in an early life without formal instruction, professional learning is also essential. That's when you must look for some online French classes for kids. Yes, there are learning centers like LogicLearning (the scoop we mentioned above) that offer courses for kids and adults to learn French. What's the wait now? Check out their website and get your child enrolled in French lessons today!