Learn from the most knowledgeable and inspiring professionals.
Our teachers are more than tutors. They are industry experts that will inspire your child by helping them understand and master a subject. Without proper guidance students can get discouraged and frustrated, but with the right teacher, students will come to realize that learning can be easy and fun.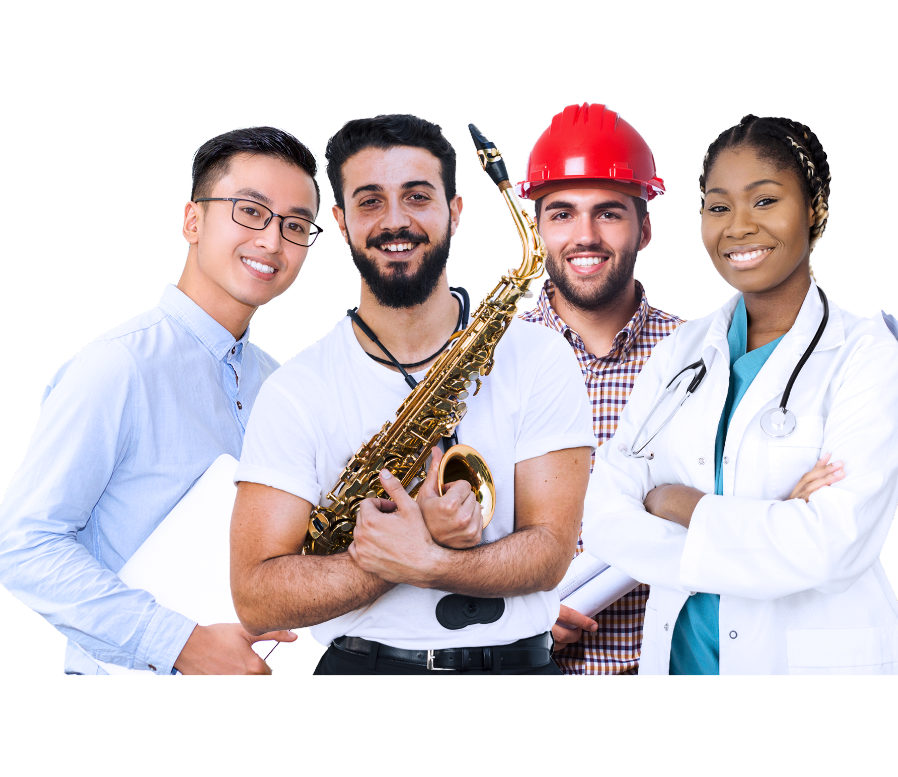 At Logic Learning, we search around the world for the best talent. Our teachers are passionate about their subject and about teaching. Let your child learn from the best engineers, doctors, scientists, programmers and other professionals.
We stand behind all our teachers and guarantee results.