Quality education, Accessible to everyone.
Education can change a child's life. Private tutoring, with lesson plans customized to each child's abilities and interests, should be accessible to everyone.
Our mission at Logic Learning is to remove barriers to quality education.  We do this by recruiting talent globally and offering all our lessons remotely.  This keeps overhead costs down while allowing us to attract the best talent from around the world.  Our teachers are all experts in their field.  They are passionate about their subjects and about teaching.  Give your child the advantage of individualized lessons and let them amaze you.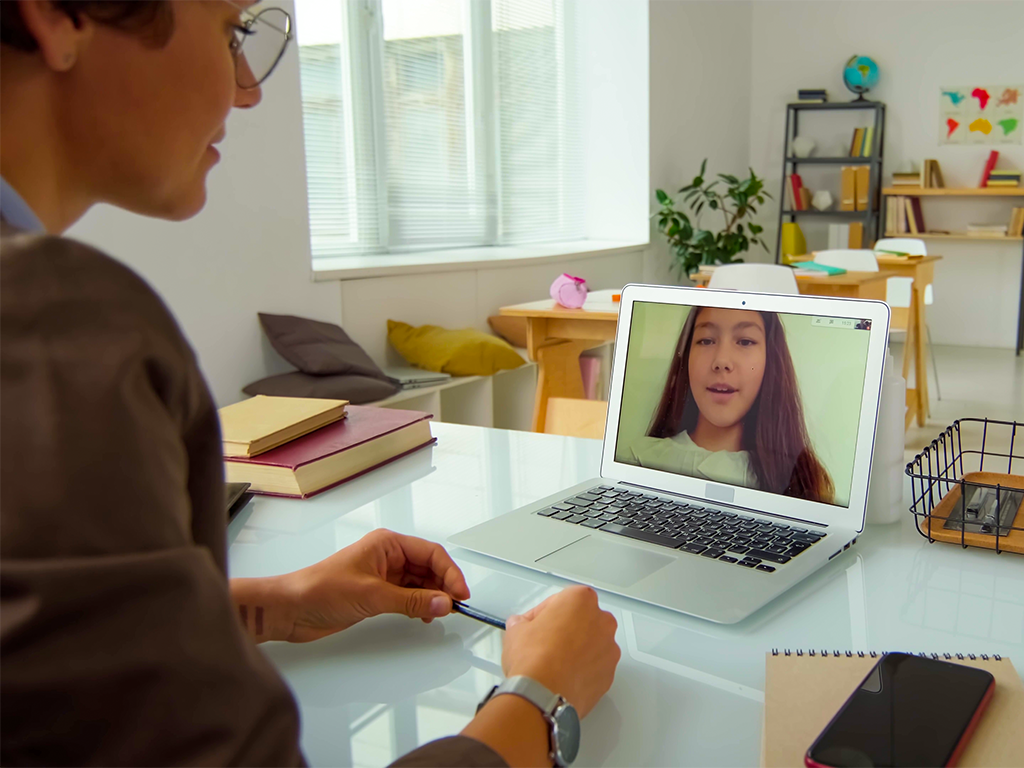 Our teachers are experts in their fields.  Learn from the most inspiring artists, leaders, and professionals. Let a computer programmer teach your child how to code their own website and games.  Let an engineer show your child how to build a robot.  Interested in Science?  Learn from a real physicist.  Learn how to play music from actual performers.  Acquire a new language, by studying with a native language teacher.